Lez Book Club (2019)


About: The re-branding of the Lesbian Book Club in London to be more original inclusive as it broadens its remit.

Skills and Processes: branding; photoshop; stamping; photocopier warping.


background



In June 2019 I was asked to develop new branding for the Lesbian Book Club, as the founder wanted to expand it to other locations outside London and start hosting events. She was currently using branding taken from the bar The Book Club, and needed an original visual identity.

She wanted consistent and professional branding to accompany this expansion. She wanted to keep it simple and memorable, and keep the orange and white colour scheme. She also wanted it to evoke the values of the Lesbian Book Club: inclusive, intellectual, queer, fun, approachable, creative, witty and globally local. To reflect its inclusivity of different genders under the 'queer' umbrella, she also wanted it to become the Lez Book Club.

The original logo
research


I was very interested in exploring DIY photocopy and handwritten aesthetics like the original logo, and aesthetics of library loans, stamps and slips.

development


I experimented through DIY techniques: handlettering, stamping, photocopier warping, to convey a sense of queered literary tradition, making space for us in books and literature, finding ourselves in these spaces.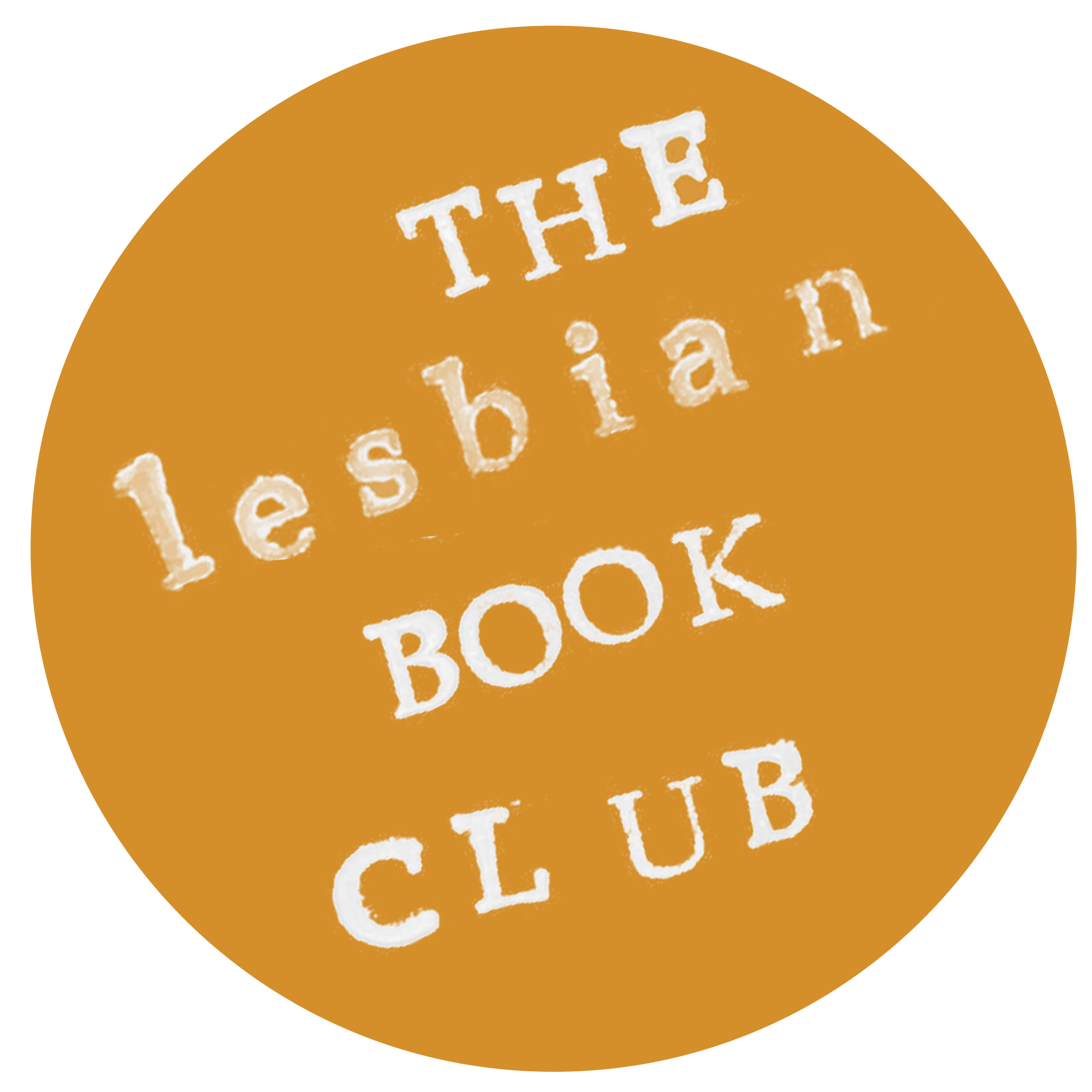 final design