Is it a date? (2020)
About: the cover for a new podcast about queer dating

Skills and Processes: photography, podcasting, layout design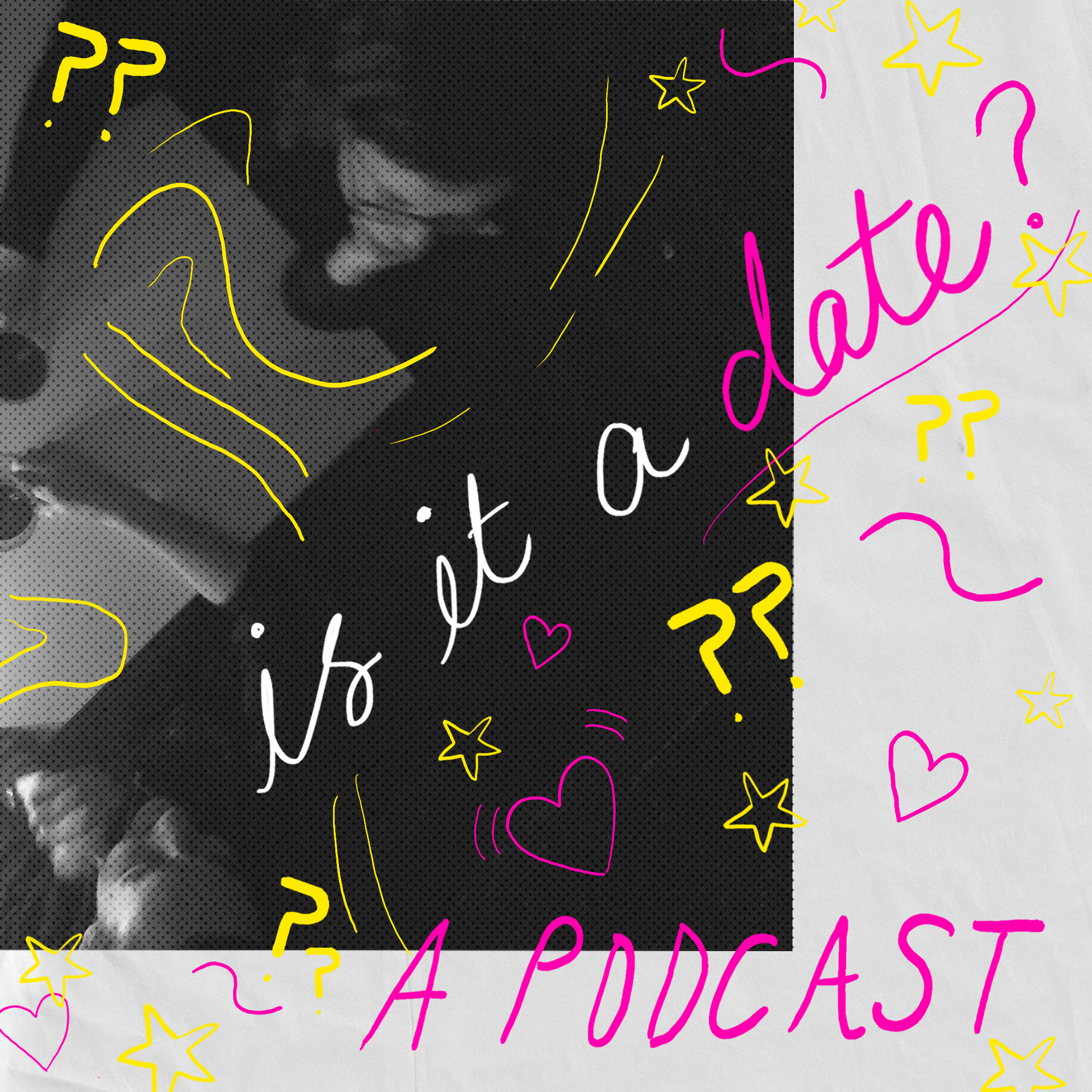 background


"Is it a date?" is a podcast inspired by a series of Instagram stories I made in 2019 asking, "When you're hanging out with someone queer and you're not sure if it's a date, how do you establish if it's a date or not?", after which I became known in my circles for giving advice about whether situations were flirty or not. I always joked about making a queer advice podcast where people would bring their "is it a date?" stories to us and a panel of judges would judge whether it was a date or not, and like my best ideas, the joke became a real project.


development
the original art work for the callout for submissions


I wanted to create a queer high-school collaged scrapbook vibe. The initial artwork felt too random and disparate, so I asked my friends to post as queer people on a "date", and used candlelight to create atmosphere since I only had my iPhone 8 as a camera.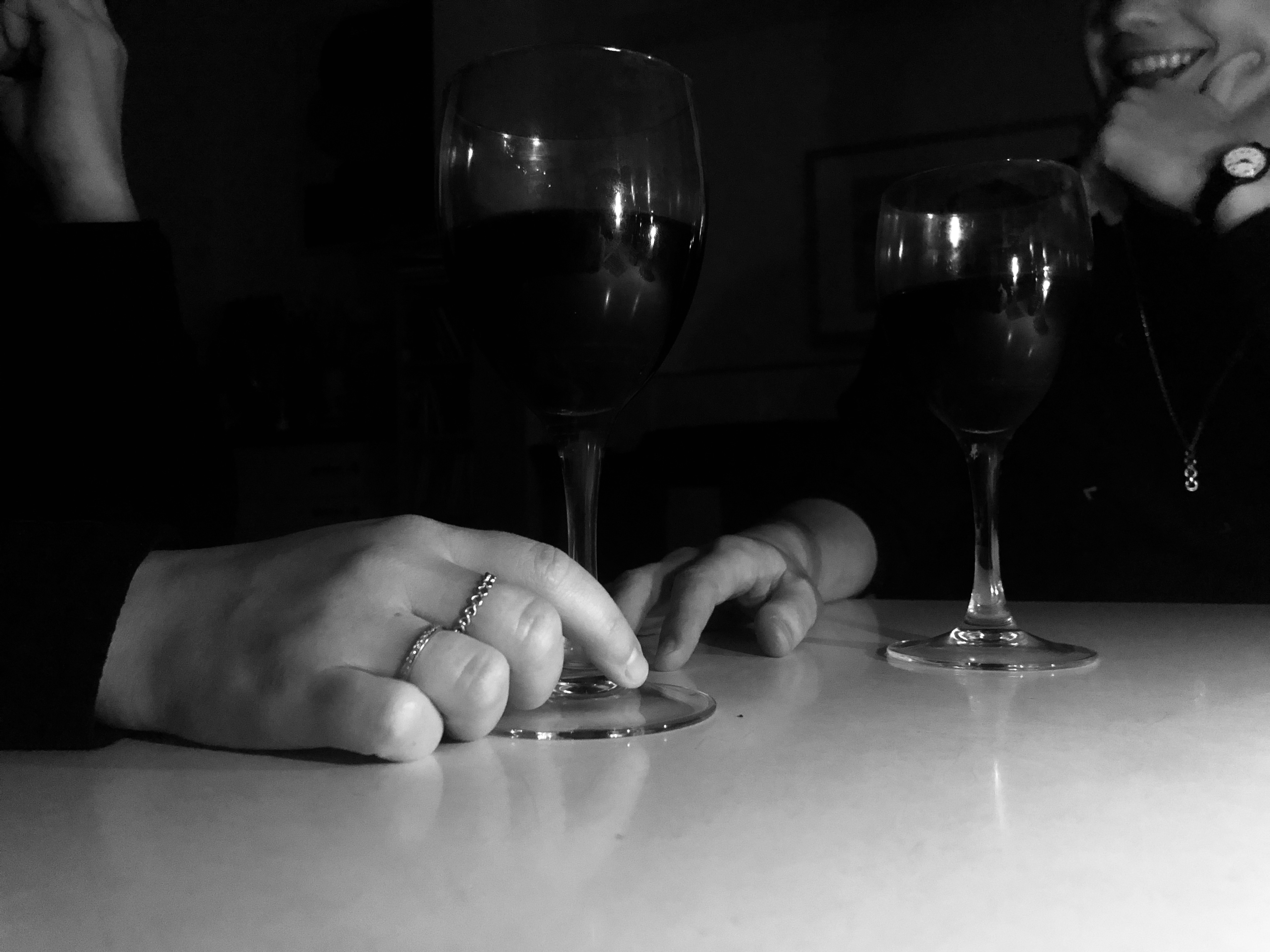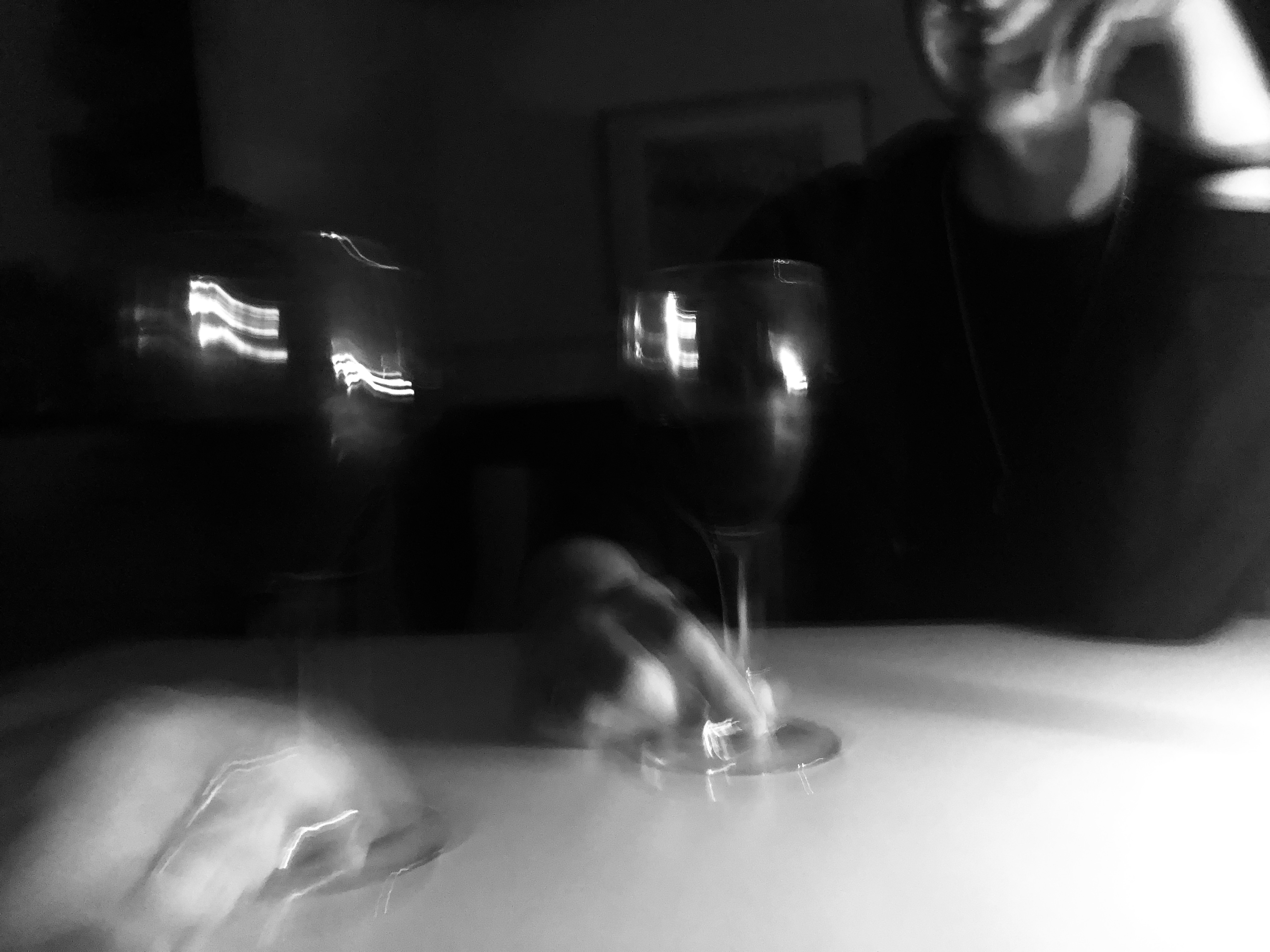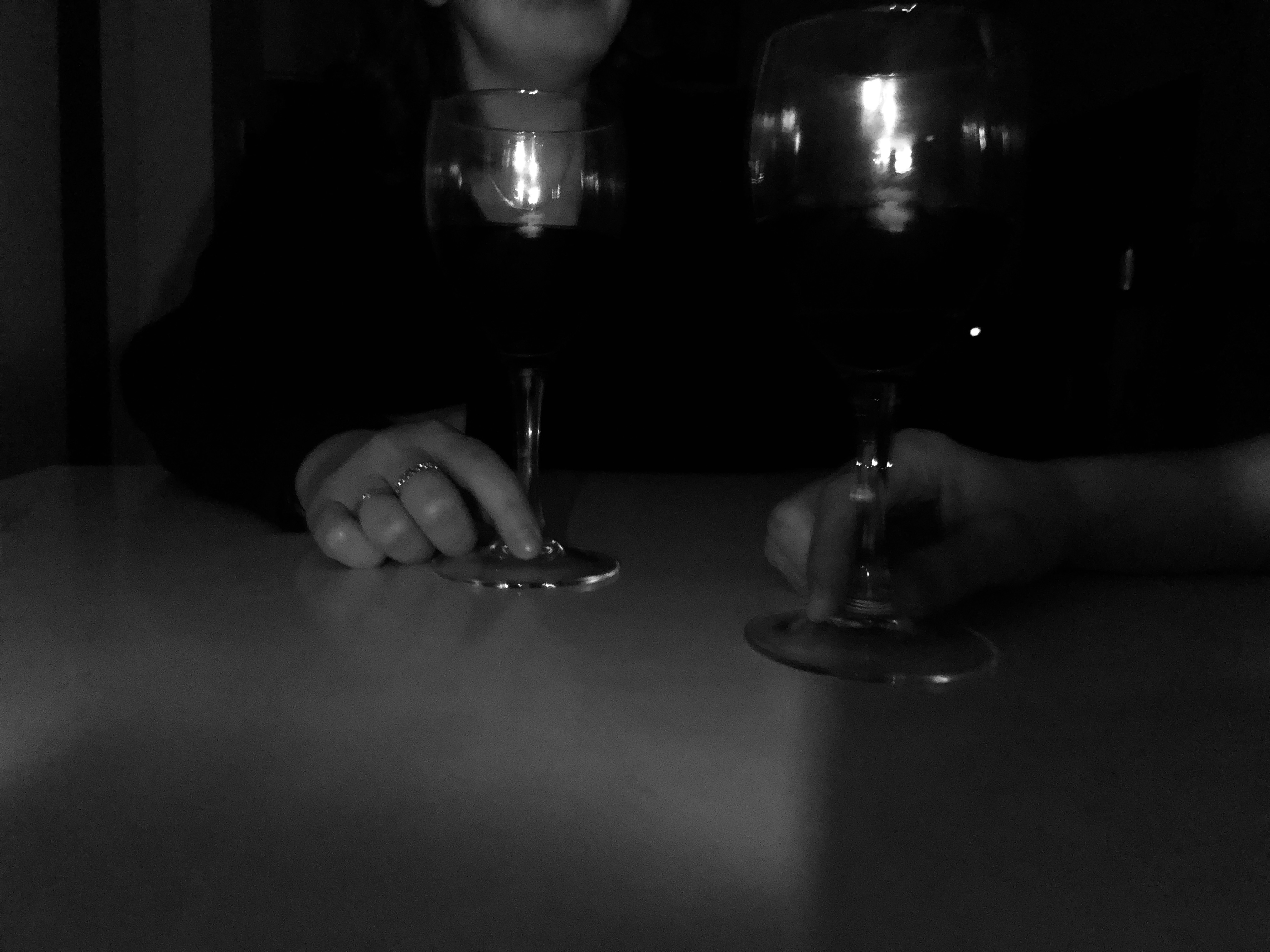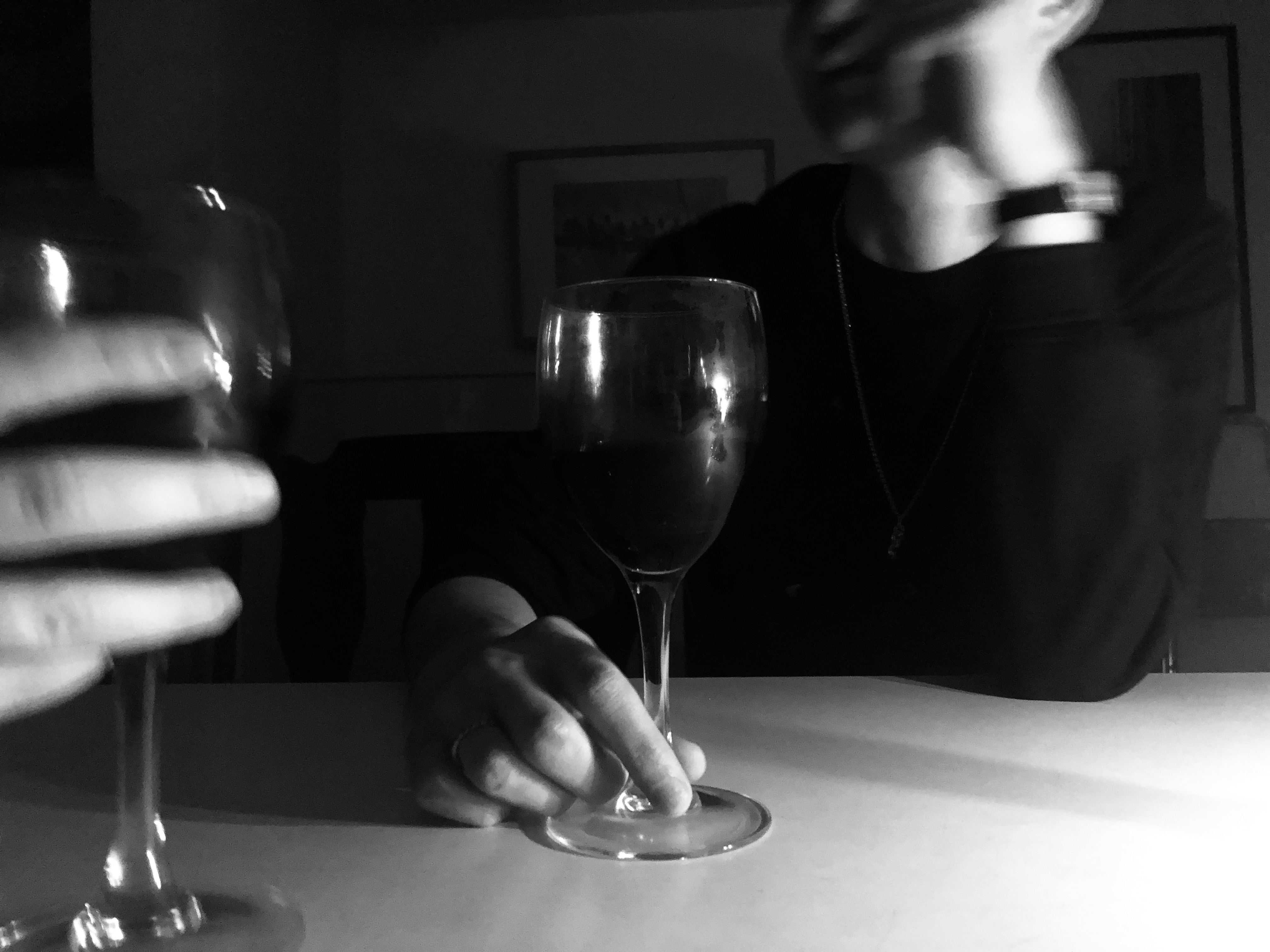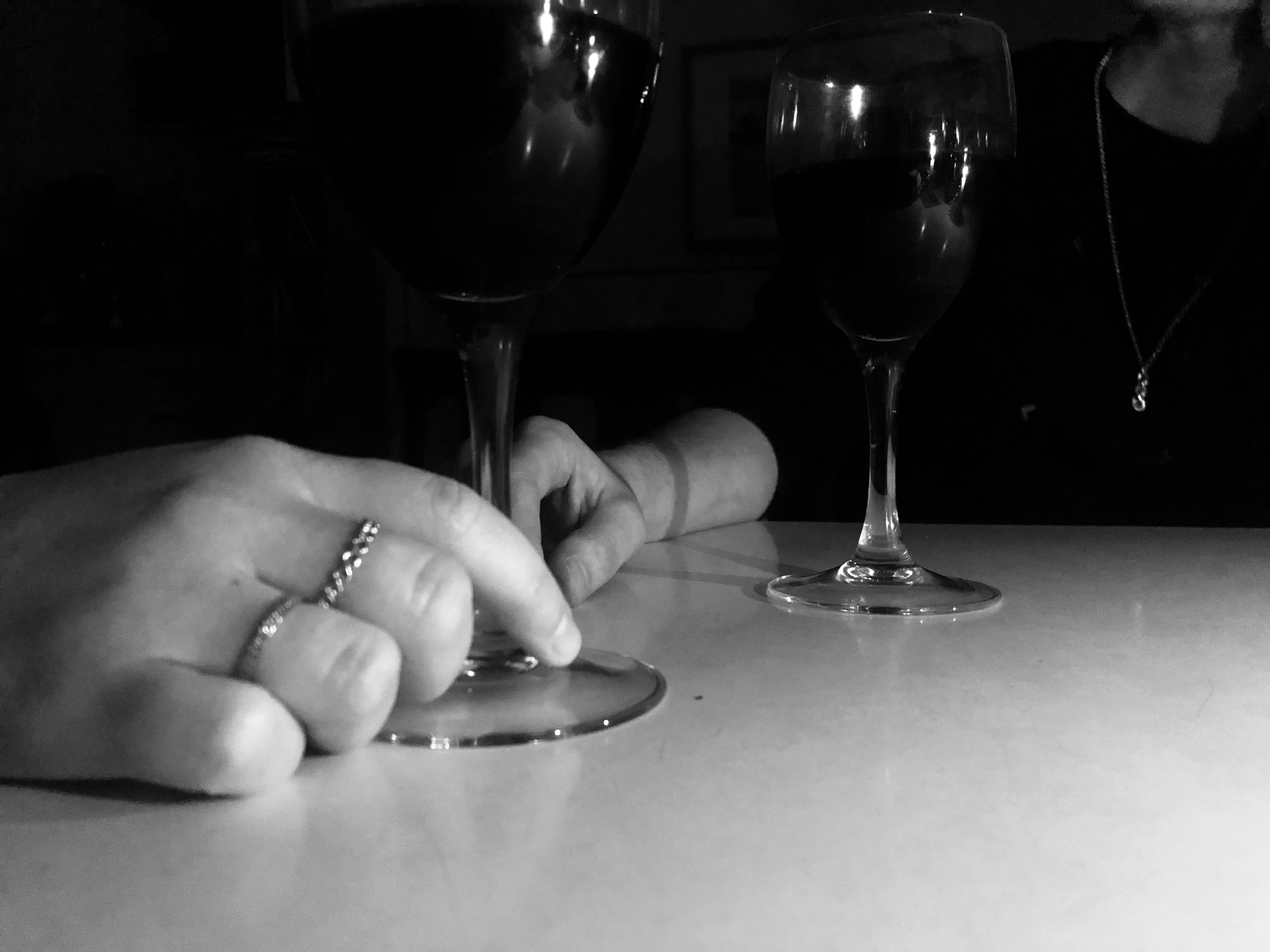 refinement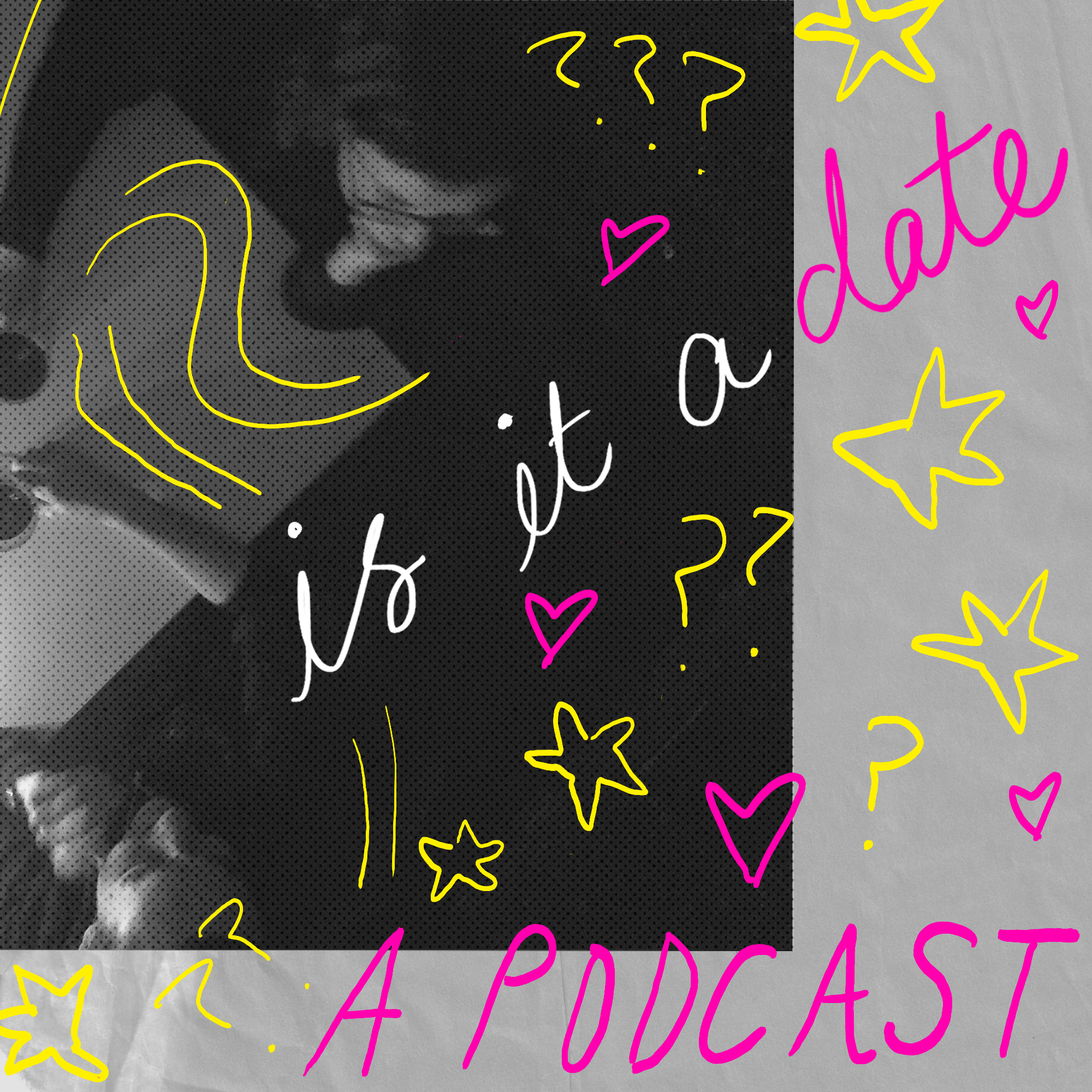 The first draft
final


Because of COVID-19, social distancing became a thing soon after my initial post, so after a few episodes exploring what a date looks like in quarantine, I am moving into themes of what queerness looks like in this time, when we don't have access to places such as pubs and bars where queer community has traditionally been created and nurtured?